Alta Centers wants to take as many complications out of the detoxification process as possible. We do this by providing Medication Assisted Treatment (MAT) for drug and alcohol addiction  that are supervised by our accredited health team . When you are struggling with a substance use disorder, the idea of quitting can be overwhelming.
Medication Assisted Treatment for Alcohol and Drug dependence can help those who are unsure about facing withdrawal symptoms alone. Depending on the substance and the individual's circumstance, detoxing on your own can range from uncomfortable and painful to life-threatening. This is why it is critical to consider the severity of your circumstance and whether you need a supervised detox.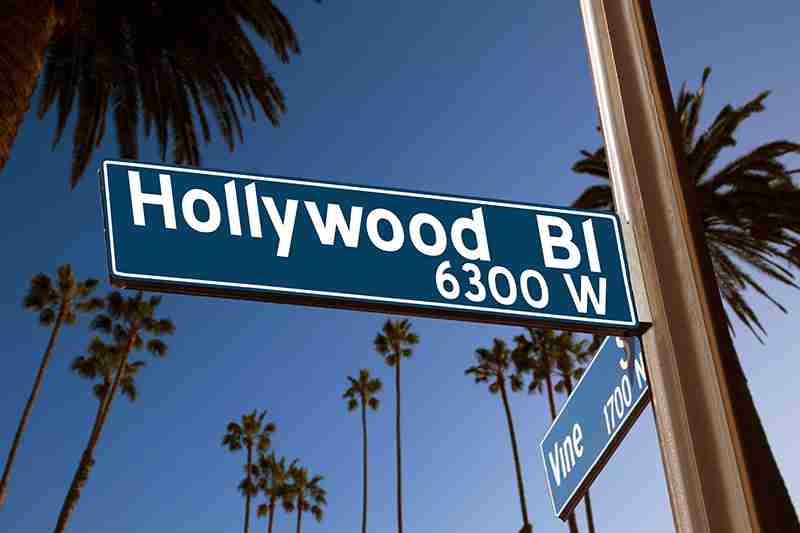 In the heart of Los Angeles Hollywood Hills
Drug and Alcohol Detox programs at Alta Centers in Los Angeles
Alcohol Detox
Medically Supervised Alcohol Detox (withdraw) and alcohol treatment program involves medication-assisted treatment or MAT. MAT can help make detox and treatment more effective by reducing the intensity and severity of withdrawal symptoms and cravings during recovery. Several medications are used as part of a our MAT program .
Drug Detox
Inpatient detoxification programs in Alta Centers Los Angeles provide 24/7 medical support and supervision throughout Drug detox. Skilled medical and mental health providers will monitor your health and, if necessary, provide medications to help manage detox symptoms.
Prescription Drug Detox
When you stop using a drug, your body continues to cleanse itself of any remaining traces of that drug. For prescription drugs, this is called prescription drug detox. Prescription drug detox can be complicated and lead to challenging and sometimes life-threatening symptoms. Because detox symptoms are unpredictable and vary widely in intensity and severity, starting your detox journey at a prescription drug detox center is important
Focused on Your Comfort
The Alta Centers detox facility offers patients semi-private, en-suite rooms and a private, individual suite. From these rooms, patients can catch the aesthetic views of the private Hollywood Hills and Mount Lee. Dr. Litos Mallare, a medical doctor and an addiction psychiatrist, supervises the detoxification process in our six-bed private detox facility.
What Does Detoxification Look Like?
Medication assisted Detox uses medication to help the body to dispose of drugs and alcohol and giving the body opportunity to recover prior to substance use treatment. It is a necessary first step to overcoming drug or alcohol use problem. In most cases, withdrawal from certain drugs is not life-threatening, but withdrawal from alcohol and sedatives can be. In such cases, medical detox is essential and can save your life. Moreover, the medication prescribed during medical detox will ease the pain and anxiety of withdrawal. The detoxification period takes between 5 to 10 days, depending on a substance. At Alta Centers, our staff monitors an individual every 15 to 30 minutes to ensure their vitals are stable during detox to get them ready for residential care. We will help guide you throughout the detox process.
Our Detox Timeline
Within the first 24 hours of detox, you will receive an initial history as well as a physical and psychiatric intake from our medical director at Alta Centers. In less than 48 hours from the start of detox, individuals will get a bio-psycho-social assessment from either a therapist or a case manager. Also within that time, patients receive an initial nursing assessment from a healthcare coordinator on duty.