Alta Centers wants to take as many complications out of the detoxification process as possible. We do this by providing Medication Assisted Treatment (MAT) for drug and alcohol addiction that are supervised by our accredited health team . When you are struggling with a substance use disorder, the idea of quitting can be overwhelming.
Medication Assisted Treatment for Alcohol and Drug dependence can help those who are unsure about facing withdrawal symptoms alone. Depending on the substance and the individual's circumstance, detoxing on your own can range from uncomfortable and painful to life-threatening. This is why it is critical to consider the severity of your circumstance and whether you need a supervised detox. Intimidating withdrawal symptoms can be a significant roadblock for those seeking a healthy life-style and long-term recovery.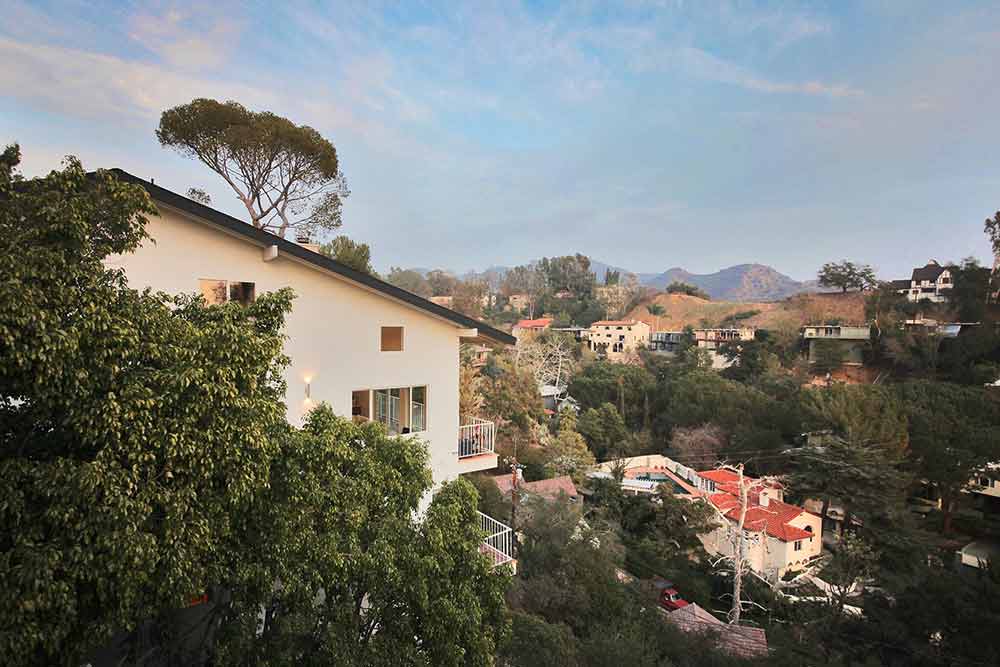 Medication-assisted treatment or MAT is used to describe using specific medications, combined with substance abuse counseling and therapy, to offer a holistic (whole-person) approach to addiction treatment.
It may sound counterintuitive to treat a substance addiction with a substance; however, substance abuse medication-assisted treatment has proven very successful for many addictions. Recently, the Food and Drug Administration (FDA) has approved several drugs to treat various addictions. Examples of these medications include methadone, Buprenorphine, and Naltrexone.
Impact of Medication-Assisted Treatment
Many of these medications are long-acting and designed to reduce the cravings that persist in people after treatment, even those highly committed to abstinence and sobriety. It's valuable to note that pharmaceutical interventions or MAT for addiction, while helpful during the treatment process, don't address the other underlying problems that lie at the root of the addiction. A comprehensive drug or alcohol treatment program is still necessary to achieve lasting sobriety.
The drugs used as part of a medication-assisted treatment program are FDA-approved, and medication-assisted treatment guidelines (such as dosing and type of drug used) are tailored to meet each individual's needs.
Is Medication-Assisted Treatment Successful?
Studies indicate that the success rate of medication-assisted treatment is strong. Because medication-assisted therapy reduces the intensity and difficulties associated with cravings, it allows addicts in recovery to focus on healing and recovering. Some statistics suggest the success rate of medication-assisted treatment is up to 90% at the two-year mark.
Types of MAT Medications
Several medications are used in MAT treatment for opioid addiction and other medication-assisted treatment programs. A few of the most common are discussed below.
Methadone
Before the increased use of Suboxone, methadone medication-assisted treatment was also a primary part of many opioid medically assisted treatment programs. Methadone received initial approval from the FDA in the late 1940s. However, in time, medical and mental health providers started seeing various potentially dangerous side effects associated with methadone use, including high overdose rates, abuse, and addiction. Statistics show that in 2010, as many as one in three opioid-related deaths were linked to methadone misuse.
Methadone is a full opioid agonist because it binds to the opioid receptors in the brain, causing them to activate. This action creates a chemical response that leaves the individual more vulnerable to dependency on methadone. Methadone medication-assisted treatment is still used in specific, carefully controlled programs offering medication-assisted treatment for opioid use disorders.
Buprenorphine
Buprenorphine is an opioid drug stronger than morphine; however, its effectiveness as an opioid agonist makes it beneficial in medically assisted treatment. Buprenorphine acts as a partial opioid agonist in the brain, meaning it works to keep other opioids from affecting the body by binding to the opioid receptors in the brain and the nervous system.
This helps individuals in addiction treatment wean themselves off opioids while minimizing the effects of opioid withdrawal. Buprenorphine is unlikely to cause the intense euphoric and sedative effects of other opioid drugs; it helps satisfy cravings and suppress withdrawal symptoms. As part of a MAT substance abuse treatment program, buprenorphine addicts in recovery fully engage in therapy and other rehab activities.t
Naltrexone
Naloxone is a medication used in medication-assisted treatment centers and other medical environments to reverse the symptoms of an opioid overdose. Naltrexone, like methadone, works as a total opioid agonist by blocking and reversing the effects of opioid drugs on the brain and nervous system.
Naloxone is an ingredient in Suboxone to prevent people from overdosing on Buprenorphine. It helps minimize the risk of relapse by preventing the addictive and euphoric sensations many experience when using opioids. Naltrexone is also effective at reducing the intensity of symptoms related to alcohol detox in a MAT substance abuse program.
What Does MAT Therapy Work For?
Medically assisted treatment is used mainly for treating opioid addiction such as heroin and prescription opioids (painkillers). They help patients in a MAT recovery program manage the more severe and unpleasant symptoms of opioid detox and withdrawal.
In addition to opioid detox, substance abuse medication-assisted treatment is proven effective for stimulant and alcohol detox.
Mat Effectiveness
As noted above, statistics support the effectiveness of medication-assisted treatment. Medication-assisted treatment statistics suggest that as many as 90% of those who participate in a medication-assisted treatment program to overcome addiction will maintain sobriety for two years or longer. In addition to helping addicts in recovery maintain sobriety, the various types of medication-assisted treatment also help improve survival, increase treatment retention rates, decrease illicit opiate use and other criminal activity among people with substance use disorders and increase individuals' ability to gain and maintain employment after treatment.
Possible Drawbacks of Medication-Assisted Treatment
Medication-assisted treatment outcomes support choosing a program that offers MAT for addiction treatment. However, while there are many medication-assisted treatment benefits, there are potential drawbacks as well. The possible disadvantages of medication-assisted treatment for drug abuse will affect each person differently. For many, the positive medication-assisted treatment benefits far outweigh the potential negative factors.
Drawbacks and Considerations
Typical examples of MAT substance abuse treatment drawbacks may include:
MAT requires close medical supervision at a certified facility
The powerful medications used may have undesirable side effects
The medications provide the potential for misuse or abuse
There is the risk of trading one addiction for another
How Long Does Medication-Assisted Treatment Last?
The speed at which you progress through addiction treatment will depend on several factors. Because everyone achieves their treatment goals at different rates, there is no set time frame for how long medication-assisted treatment lasts. In general, most MAT programs last for 90 days or longer.
Research shows that the best treatment outcomes arise from a longer treatment duration. In some cases, such as methadone maintenance programs, individuals continue to benefit from MAT treatment for more than one year. If your provider deems medication-assisted treatment is medically necessary to help you achieve sobriety, many insurance plans (including Medicare and Medicaid) will cover your treatment.
Reach Out to Alta Centers to Begin Healing
If you or a loved one suffers from opioid addiction, alcohol addiction, or another substance use disorder that may benefit from MAT for substance use disorders, contact a member of our admissions team to learn more about how to get medication-assisted treatment at Alta Centers.
Stigmatization around addiction and seeking help can also be another deterrent. It may lead to many people suffering alone and trying to detox by themselves. Depending on the circumstances, this can be a life-threatening and arduous process that no one should have to face alone. Exploring the possibility of a professional detox can help clear away the fear and anxiety that often looms over this process. Receiving proper care in a clean, safe, and supportive environment allows individuals to gain the energy, strength, and motivation it takes to move onto the next phase of treatment. For those considering a medically supervised detox, reach out to us at Alta Centers. We are a premier substance abuse treatment program located in the beautiful Hollywood Hills, Los Angeles, California specializing in drug detox, alcohol detox,  inpatient recovery treatment. Call now at (888) 202-2583.